TravelHawaiiPhotos.com © 2010

Photos and Text, all rights reserved

"Life is beautiful - No matter what !"

traces the ups and downs of a young Swiss girl as she struggles through a difficult childhood and into womanhood. Armed only with advice from her beloved grandma, she encounters deception, rejection, cancer, and heartbreak. The book follows her as she travels around the world in search of healing, both for her illness and for her scars on her soul. Will she find it at last on an island paradise?

More about this story

Successful independent film director and now author, Jayne Ruf Cloutier, weaves an emotionally compelling tale in this intensely personal autobiography. As the only child of the popular '60s Swiss musical duo, The Valentinos, Jayne spends much of her childhood estranged from her domineering and emotionally distant mother.



Luckily her musician parents send Jayne to live with her grandmother in Germany while they tour Europe. At her grandma's knees, Jayne learns a philosophy of life that helps to carry her through adversity and illness. Against odds that would break even the stongest of wills, Jayne emerges as a triumphant and resilient woman, not only survving, but thriving in the face of outrageous fortune.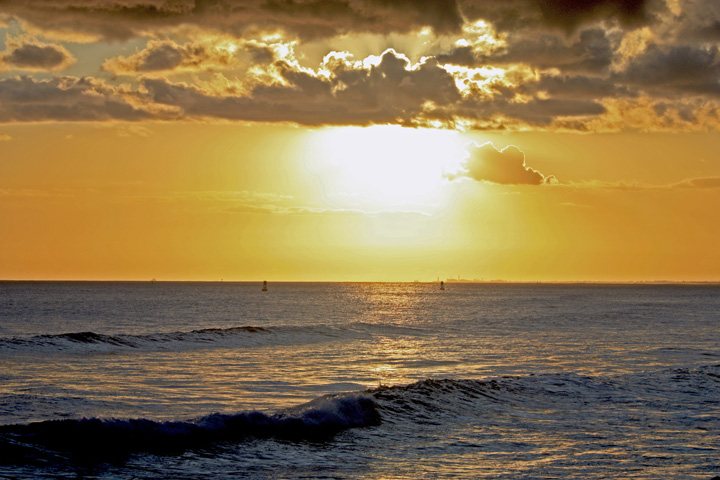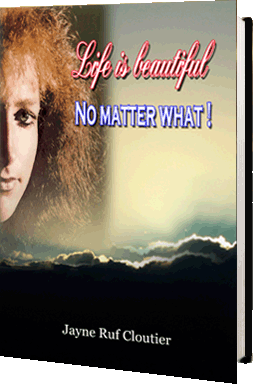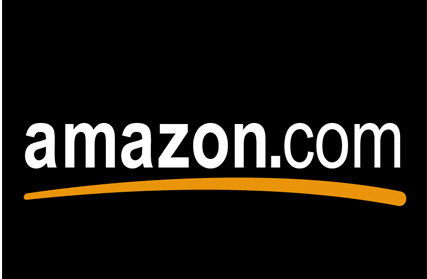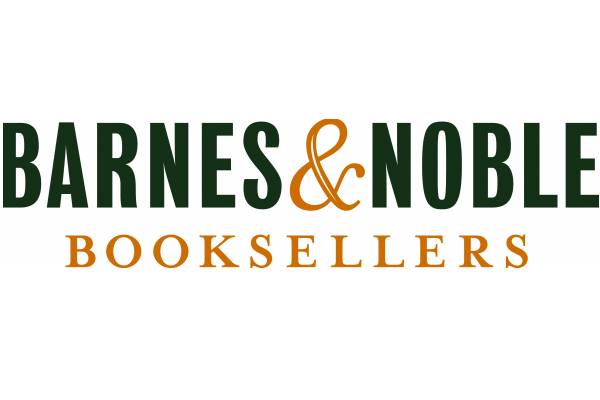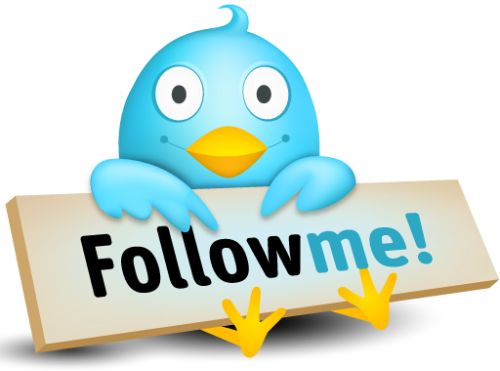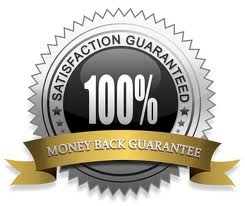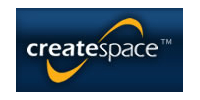 What people say about "Life is beautiful - No matter what"

In some ways, this book is more than a memoir: Jayne bares her soul and shares with the reader her various strategies for coping with life's problems, both big and small. "Life Is Beautiful" is really a life guide written by a woman who was able to make her dreams come true. Most importantly, Jayne teaches us about taking charge and facing tragedy squarely when it strikes. ~Robert Orfali, Author of "Grieving a Soulmate"

I really enjoyed reading this book. The moment I started to read this book it grabbed me and did not let me go until the very last page. You are an inspiration J. Cloutier, thank you for sharing. This book opened my mind making that much more of a better Human! ~ Thea Hynak


I began reading this excellent book and I just couldn't put it down until I finished. The tale is totally captivating. The book traces a very interesting life of a young girl, whom could have been driven into depression, but instead was driven to excel, largely because of her positive attitude and her non stop pursuit of her dreams. You can see how a positive outlook and relentless pursuit of happiness can accomplish even the most impossible dream. ~

John Gyorkos




Wonderful, just wonderful. Since I'm a bit afraid of sounding too 'American enthusiastic' - but I really mean it - I'm switching to German...Ich hab geheult und gelacht und war geschockt und gluecklich, alles zusammen! Die Seiten sind nur so verflogen. Die Kroenung natuerlich - das happy end auf Hawaii - was fuer eine Belohnung
Anyways,...you know your story of course and you probably heard endless times how amazing it is. But it was very special for me to read about it and having the honour of ...it made it so real...and with making it real it has even more motivating power. Anytime I might be disappointed I will get back to your book and re-energise myself!! ~

Janine Laurent